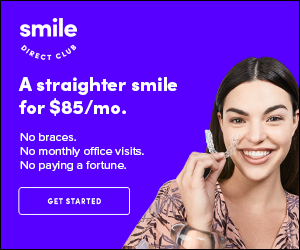 By NewsDesk  @bactiman63
The Imperial County Public Health Department received confirmation this week of an Imperial County resident that passed away due to complications with West Nile virus (WNV). This is the first human WNV case and death in California this year.
The individual was an elderly male that had a history of health complications. The onset for the illness was in June while exposure may have been late May through June of this year. The individual spent some time in a local hospital before being transferred out of the County to another facility. It is unknown where the individual was infected due to a history of recent travel to different areas in southern California.
"We offer our most sincere condolences to the family and friends of the person who has passed away for complications with WNV. This death reminds us of the importance of taking precautions to avoid the grinder of mosquitoes," commented Dr Stephen Munday, medical director of Imperial County.
"Mosquitoes are more active in this season of the year. We urge everyone to take the necessary steps to remove the mosquito hatchery on their property to protect themselves, their families and community."
Subscribe to Outbreak News TV on YouTube
West Nile virus spreads to humans and animals through the bite of an infected mosquito. Late-spring rains have contributed to standing water, which serves as a breeding source for mosquitoes that can spread WNV. Hot temperatures also contribute to increasing numbers of breeding mosquitoes and an increased risk of virus transmission to humans.
The risk of disease due to WNV increases as the summer progresses, and declines in early fall as the weather cools. In 2018, there were 217 reported WNV cases in California, including 11 deaths. Since WNV was first introduced into California in 2003, there have been more than 6,000 human WNV cases and 303 WNV-related deaths across the state.
Nationally, 39 cases of West Nile virus disease in people have been reported to CDC. Of these, 24 (62%) were classified as neuroinvasive disease (such as meningitis or encephalitis) and 15 (38%) were classified as non-neuroinvasive disease.