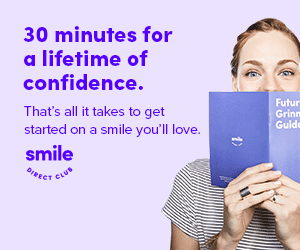 Korean health officials are reporting a significant increase in the number of hepatitis A cases in recent months in Seoul and region around it.
According to the Korea Centers for Disease Control and Prevention (KCDC), 3,597 cases had been reported as of Friday, up 2.4 times from the same period last year. The majority of patients are in their 30s and 40s.
The number has already surpassed the total outbreaks of last year, at 2,346.
In January and February, there were 429 and 589 cases, respectively, but the number sharply increased the following months with 1,239 in March and 1,340 in April.
In addition to Seoul, Gyeonggi Province and Daejeon have been hit particularly hard by the outbreak, accounting for nearly two-thirds of cases nationwide.
Hepatitis A is a highly contagious liver infection caused by the hepatitis A virus. It can range from a mild illness lasting a few weeks to a severe illness lasting several months. Although rare, hepatitis A can cause death in some people. Hepatitis A usually spreads when a person unknowingly ingests the virus from objects, food, or drinks contaminated by small, undetected amounts of stool from an infected person.