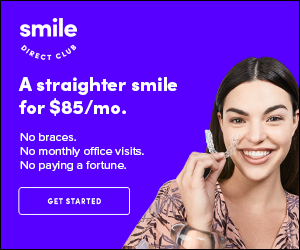 By NewsDesk  @infectiousdiseasenews
In a follow-up on the Japanese encephalitis (JE) outbreak in Assam, India, government officials are now reporting some 190 cases and 49 deaths, as of July 5, according to local media.
All districts of Assam, except Kokrajhar district, are currently affected by JE.
This has prompted Health Minister Himanta Biswa Sarma to put medical staff leaves on hold until Sept. 30.
"Unauthorized absence from the place of posting even after duty hours will be treated seriously amounting to criminal dereliction of duty," he said.
The Minister said that the situation was under close watch and all preventive measures were being taken.
"The vaccination for JE through the routine immunization for children is currently going on regularly. Realizing the importance of adult vaccination was done in 20 districts during 2016-17 where the coverage was about 68 per cent," he said adding that there is a need for adult vaccination mop up to prevent the outbreak in all the remaining districts.
JE virus is transmitted to humans through the bite of infected Culex species mosquitoes, particularly Culex tritaeniorhynchus.
Most JE virus infections are mild (fever and headache) or without apparent symptoms, but approximately 1 in 250 infections results in severe disease characterized by rapid onset of high fever, headache, neck stiffness, disorientation, coma, seizures, spastic paralysis and death. The case-fatality rate can be as high as 30% among those with disease symptoms.
Pakistan reports five additional wild poliovirus cases, Angola sees second outbreak
Sri Lanka dengue: 25K cases, 35 deaths
Nipah: 12 bats test positive for the virus
HIV outbreak In Pakistan: 750 cases in Sindh