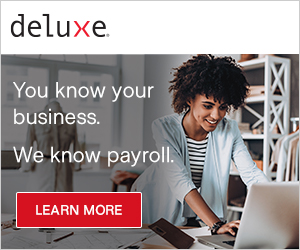 The Chautauqua County Department of Health and Human Services has received many calls in response to the press release issued Thursday afternoon, August 23, regarding cases of illness potentially associated with the McDonald's Restaurant located at 2803 N. Main Street Extension in Jamestown.
As of Friday afternoon, Public Health Nurses have interviewed 38 new individuals. Of these individuals, 28 are considered to be new cases. In total, the department is currently aware of approximately 50 individuals who have reported common symptoms of vomiting and/or diarrhea after eating at the McDonald's establishment on North Main Street from July 29 to August 21, 2018.
While the cause of this illness has not been determined at this time, the epidemiological investigation is ongoing in conjunction with the New York State Department of Health and with McDonald's representatives. There is currently no evidence that the illness can be spread from person to person. The McDonald's establishment has been fully cooperative, and remains voluntarily closed to clean and comply with all Health Department recommendations as of 4 p.m. on Friday, August 24.