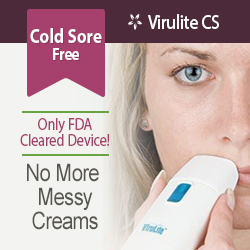 By NewsDesk  @infectiousdiseasenews
Brazil has 13 confirmed cases of coronavirus in the country. There are 10 cases in São Paulo, one in Rio de Janeiro, one in Espírito Santo and another case in Bahia.
Through Friday, 768 suspected cases are monitored by the Ministry of Health.
To date, 480 suspected cases of coronavirus have been ruled out across Brazil.
With the 13th case of coronavirus in Brazil, the Ministry of Health changes the criteria for classifying suspected cases in the country. Now, all people who arrive in Brazil from countries in North America, Europe and Asia, and have symptoms such as fever, runny nose, cough, shortness of breath can be considered suspected cases of COVID-19. Previously, suspected cases were classified only from the travel history to some countries with local transmission of the disease.
"It no longer makes sense to classify by country, but by travel abroad. Our main international flights come from Europe and North America, and considering that they are great combinations of destinations, the possibilities of entry of the virus are expanded. In this way, it no longer makes sense to look only at countries that are on the list of local or community transmission ", explained the minister.
Brazilian epidemiological surveillance continues to consider traveling causal links that arrive in the country from Australia, from countries in Central and South America, that are in the WHO classification as of local transmission.
To prevent the proliferation of the virus, the Ministry of Health recommends basic hygiene measures, such as washing your hands with soap and water, using a disposable tissue for nasal hygiene, covering your nose and mouth with a tissue when you sneeze or cough and play it in the trash. Avoid touching your eyes, nose and mouth without your hands being clean.