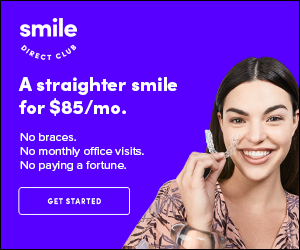 Health officials in San Luis Obispo County report that three adult residents of the county have been diagnosed with hepatitis A following a private catered event on May 3. The cases appear to be linked to this single common source.
The cases do not appear to be linked to recent state and national outbreaks of hepatitis A among people experiencing homelessness and people who use illicit drugs.
The Public Health Department is actively investigating these cases and contacting people who may have been exposed to the virus to ensure they receive medical attention if needed. The patients, event organizers and caterers are all cooperating with the investigation.
Subscribe to Outbreak News TV on YouTube
"Hepatitis A can cause serious illness," said Dr. Penny Borenstein, Health Officer of the County of San Luis Obispo. "It's important to remember this illness can be prevented with a safe and effective vaccine."