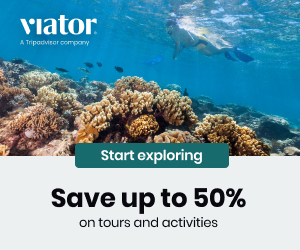 By NewsDesk  @infectiousdiseasenews
Through the first week of June, Costa Rica health officials have recorded 3,729 total dengue fever cases. This compares with 1,564 cases during the same period in 2019.
The regions with the most cases are Huetar Caribe with 1505 and Brunca with 656 cases. There are currently active outbreaks in the Huetar Caribe and Brunca Region, with Siquirres the canton with the most reported cases of dengue at the national level with a total of 433, followed by Pérez Zeledón with 318.
"Although the country is currently facing a crisis with COVID-19, we must not let our guard down in the fight against dengue, we ask the population to help us at home, with the elimination of hatcheries," he said. Dr. Rodrigo Marín Director of Health Surveillance.
The Aedes aegypti mosquito, transmitter of the virus, reproduces in stagnant waters, so it is important that all kinds of nurseries such as tires, buckets, vases, canoes, jars, among others, be eliminated in homes. At the same time, the Health authorities continue to carry out control tasks throughout the country.
In addition, it is recommended to continue with preventive measures, including:
Apply mosquito repellent to exposed skin.
Wear long-sleeved shirts and long pants.
Using mosquito nets
The most common symptoms of dengue include headache, muscle, bone, and joint pain, nausea, vomiting, retro-eye pain (behind the eyes), and a rash.