By NewsDesk  @infectiousdiseasenews
In California, Oakland Animal Services is reporting an outbreak of the Canine Influenza Virus (CIV), aka canine flu or dog flu.
Local media report about 200 infected dogs are being moved to a warehouse and the warehouse was cleaned and filled with kennels and play areas.
Reports do not specify the type of canine flu implicated in this outbreak.
Oakland Animal Services says canine flu is very contagious between dogs and can be deadly and are requesting the public not to bring any dogs to the shelter.
Common symptoms of canine flu include sneezing, nasal discharge, and frequent coughing that can last for 2 weeks or more. Many dogs have a fever, decreased appetite, and lethargy during the first few days of illness. Some dogs have more serious disease and pneumonia that requires hospital care.
It can cause respiratory infections in cats too. The cats start sneezing and have nasal discharge but usually do not cough.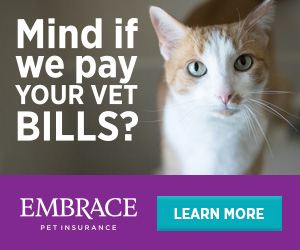 Two animal anthrax deaths prompts warning from Texas health officials
USDA to run 'Plum Island' Kansas
Texas reports 1st Vesicular Stomatitis cases in the US this year
Eastern equine encephalitis in Florida horses: 18 cases to date