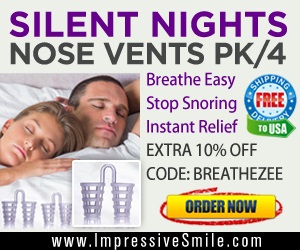 By News Desk  @bactiman63
The Finnish Food Authority, or Ruokavirasto reported detecting H5N8 avian influenza from pheasants in the wild in Janakkala, Kanta-Häme.
No avian influenza was detected in nearby farmed pheasants. The Food Agency has designated a restricted zone around the site of the disease to restrict the movement of poultry and poultry products.
The Food Agency also calls for more effective disease control in poultry farms to prevent avian influenza infections throughout the country. Poultry and all domestic birds should be kept indoors or protected from contact with wild birds to prevent further infections and the spread of the virus to holdings.
The same highly pathogenic avian influenza virus type H5N8 has been found in abundance during autumn 2020 and early 2021 in several different European countries, and cases have occurred in both wild birds and poultry farms.
Avian influenza viruses are poorly transmitted to humans, and infection usually requires close contact with the affected wild bird, poultry, or their secretions. Avian influenza of the H5N8 type found in Europe is never known to be transmitted to humans.
Finland: No significant increase in COVID-19 cases due to Christmas and New Year holiday
Nearly 9,000 poultry to be culled in Denmark due to bird flu outbreak
UK: Boris Johnson says COVID-19 variant may be associated with a higher degree of mortality