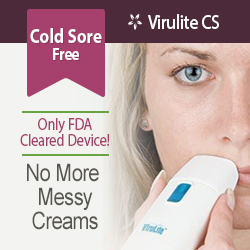 By NewsDesk  @infectiousdiseasenews
Italian health officials reported 778 additional COVID-19 cases today, bringing the country total to 4,636.
There are 2394 patients hospitalized with symptoms, 462 are in intensive care, while 1060 are in home isolation.
The death count in Italy has risen to 197, second only to China.
Lombardy region continues to see the most cases (2612), followed by Emilia-Romagna (870) and Veneto (488).
Globally, the case total has surpassed 100,000 cases today rising to nearly 102,000 from 98 countries. In addition, 3,488 deaths have been reported to date.