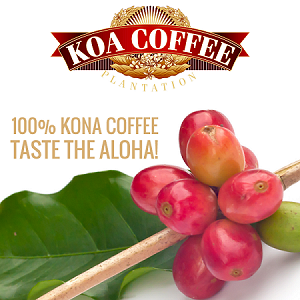 By NewsDesk  @infectiousdiseasenews
In a follow-up on the West Nile virus situation in Maricopa County, Arizona, county health officials are now reporting 107 human WNV cases and seven deaths through Aug. 9.
This is a dramatic increase compared to this time last year (7 cases) and all of 2018 (24 cases).
In fact, as of Aug. 6, the Centers for Disease Control and Prevention (CDC) reported 128 cases total in the whole country.
Disease Control Div Medical Director, Rebecca Sunenshine, MD says, "The vast majority of cases are the severe kind that affect the nerves, the brain and the spinal cord. There's probably a lot more out there."
West Nile virus is typically spread through the bite of an infected mosquito. Although it can cause severe disease, only about 1 in 5 of those infected will develop any symptoms at all. Those who do develop symptoms usually experience a flu-like illness including fever, headache, body aches and muscle weakness.
Rarely, about 1 in 150 people infected can develop meningitis or encephalitis, or inflammation of the brain and spinal cord.  This more severe form of the disease typically presents with high fever, headache, neck stiffness, and paralysis.  These severe cases can lead to permanent paralysis or death. Those who are over 60 years old, have underlying medical conditions or depressed immune systems are at higher risk for the more severe form of West Nile virus.