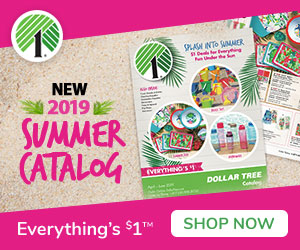 On this weekends show I look at the most controversial news story of the past week–the public health emergency in select zip codes in the neighborhood of Williamsburg, Brooklyn in light of the rapidly growing measles outbreak primarily among the Orthodox Jewish community.
In addition, the health order says unvaccinated individuals living in those ZIP codes who may have been exposed to measles will be required to receive the measles-mumps-rubella (MMR) vaccine in order to protect others in the community and help curtail the ongoing outbreak. Under the mandatory vaccinations, members of the City's Department of Health and Mental Hygiene will check the vaccination records of any individual who may have been in contact with infected patients. Those who have not received the MMR vaccine or do not have evidence of immunity may be given a violation and could be fined $1,000.
I look a little at the legal and ethical considerations with this order. Also, what is the Jewish community saying about it?
The Outbreak News This Week Radio Show, the first and only radio program dedicated to infectious disease and health news and information, airs every Sunday at 1 pm ET in the Tampa Bay area on AM 1380 The Biz and online at http://1380thebiz.com/
Podcast: Play in new window | Download
Subscribe: Apple Podcasts | Stitcher | RSS
Venezuela outbreaks: Interview on the Captain's America: First Watch
Lyme disease, ticks and the ecology with Richard Ostfeld, PhD
Polio eradication successes and struggles, Unusual infectious disease news
Asian longhorned ticks with Maria Diuk-Wasser, PhD
Organ donation: A look at some bioethical issues with Sigrid Fry-Revere, JD, PhD