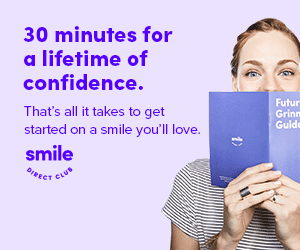 On this weeks program, I take a look a the surge of dengue fever cases in the Americas and southeast Asia. A primer of dengue fever and severe dengue is also introduced.
Measles does not just have individual health implications, but a measles investigation can be very expensive in terms of manpower and dollars and cents. I look at this.
A little update on the hepatitis A outbreak in Florida, increases in STDs and congenital syphilis and more.
The Outbreak News This Week Radio Show, the first and only radio program dedicated to infectious disease and health news and information, airs every Sunday at 1 pm ET in the Tampa Bay area on AM 1380 The Biz and online at http://1380thebiz.com/
Podcast: Play in new window | Download
Subscribe: Apple Podcasts | Stitcher | RSS
Related:
Lyme 'persister' bacteria and a three-antibiotic cocktail: A study
Bacteriophages and 'The Perfect Predator'
Acanthamoeba case in Michigan with Shahzad Mian, M.D.
Pediatric sepsis with Niranjan Kissoon, MD
Cytomegalovirus, the RUSP and the National CMV Foundation
Lyme disease, ticks and the ecology with Richard Ostfeld, PhD