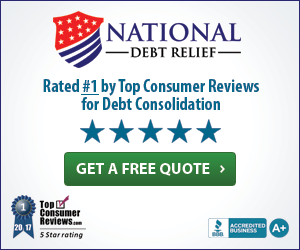 By NewsDesk  @infectiousdiseasenews
Dr Ronnie Domingo, Chief Veterinary Officer with the Bureau of Animal Industry, Department of Agriculture in Manila, Philippines notified the World Organisation for Animal Health (OIE) today of an outbreak of highly pathogenic H5N6 avian influenza (HPAI) at a farm in San Carlos, San Luis, Pampanga in Central Luzon.
Workers at the commercial layer poultry farm noticed a sudden drop in egg production, bluish discoloration of the comb, white nasal discharge, death within 12 hours at the onset of clinical signs.
460 birds died and nearly 39,000 birds had to be culled.
Officials note that the source of the viral outbreak is the presence of wild birds in the rice field beside the layer farm.
This is the first time H5N6 avian influenza has been detected in the Philippines in two years.
Domesticated birds (chickens, turkeys, etc.) may become infected with avian influenza A viruses through direct contact with infected waterfowl or other infected poultry, or through contact with surfaces that have been contaminated with the viruses.
Infection of poultry with HPAI viruses can cause severe disease with high mortality. HPAI virus infection in poultry (such as with HPAI H5 or HPAI H7 viruses) can cause disease that affects multiple internal organs with mortality up to 90% to 100%, often within 48 hours.
Philippines COVID-19 deaths reaching equilibrium
Philippines coronavirus cases top 80,000, Pooled testing and Overseas Filipinos
Philippines: Polio vaccination campaign, 'Sabayang Patak Kontra Polio', to resume in Mindanao
Measles cases down in the Philippines, Still the most in the Pacific