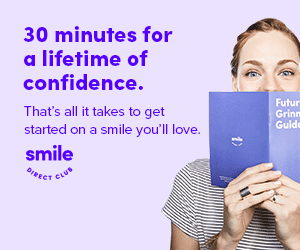 Japanese encephalitis (JE) vaccines are available in Dagupan City in the Philippines and city health officials are urging parent to get their children vaccinated.
According to City Health Officer, Dr. Ophelia Rivera, some 200 children have been vaccinated. "We have 14,000 Japanese encephalitis vaccine vials and each vial is good for five persons, so we urge the parents to have their children vaccinated as we have enough supply of vaccines," she said.
"This vaccine is not new. It was not just available in public health facilities before because it is costly. But now, it can be availed for free, so parents should take this opportunity to protect their children against the Japanese encephalitis," Rivera said.
Dagupan City has not yet recorded any case of the disease. Other parts of Pangasinan, however, recorded 74 cases since 2016.
JE is the most important cause of viral encephalitis in Asia. About 68,000 clinical cases are reported annually. It usually occurs in rural or agricultural areas, often associated with rice farming.
JE virus is transmitted to humans through the bite of infected Culex species mosquitoes, particularly Culex tritaeniorhynchus.
Most JE virus infections are mild (fever and headache) or without apparent symptoms, but approximately 1 in 250 infections results in severe disease characterized by rapid onset of high fever, headache, neck stiffness, disorientation, coma, seizures, spastic paralysis and death. The case-fatality rate can be as high as 30% among those with disease symptoms.
Philippines measles 5-times 2018 numbers
Dengue fever: Sri Lanka update, Philippines Congressman calls out Dengvaxia blunder
Asia: Dengue cases up in the Philippines, Vietnam and Malaysia
Philippines: Six Neglected Tropical Diseases remain prevalent in the country