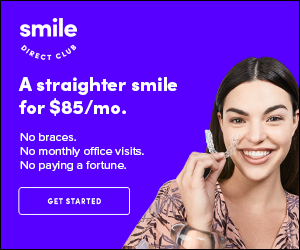 By NewsDesk    @infectiousdiseasenews
Several regions in the Philippines have exceeded the epidemic threshold for dengue fever during the first half of 2019, prompting the Department of Health to declare a National Dengue Alert Monday.
From January 1 to June 29 this year, most cases are from Western Visayas (13,164), CALABARZON (11,474), Central Visayas (9,199), SOCCSKSARGEN (9,107), and Northern Mindanao (8,739). Dengue cases nationwide now reach a cumulative figure of 106,630. This is 85% higher compared to the same period last year (57,564).
In coordination with the National Disaster Risk Reduction Management Council (NDRRMC), through Undersecretary Ricardo Jalad of the Office of Civil Defense, code blue alert is activated. DOH as lead agency, will be convening the NDRRMC Health Cluster.
Health Secretary Francisco T. Duque III explained that dengue cases have been observed to peak every 3-4 years. He added that early detection and proper case management can prevent deaths. The last peak occurred in 2016, given this pattern, the DOH expects an increase in cases this year.
Dengue is a viral disease with no known vaccine or specific antibiotics. Effective surveillance can also help in reducing cases and deaths if areas with clustering of cases are identified early.
Signs and symptoms of disease are severe headache, pain behind the eyes, severe joint and muscle pain, fatigue, nausea, vomiting, and skin rashes.
Subscribe to Outbreak News TV on YouTube
The most effective way to prevent dengue is still the 4S strategy – Search and destroy mosquito breeding places, Self-protective measures like wearing long sleeves and use of insect repellent, Seek early consultation on the first signs and symptoms of the disease, and Say yes to fogging if there is an impending outbreak.
"Dengue is preventable through the 4S strategy and early detection. Do the 4S and know its signs and symptoms," Secretary Duque urged the public.
Local transmission of dengue in Taiwan rises to 48 cases
Thailand reports increase in dengue fever
Singapore dengue cases up 4x last year, topping 6000
Vietnam dengue: Ho Chi Minh City reports big increases in cases as country total tops 80K
Fake rabies vaccine: Philippines officials warn against counterfeit versions of Rabipur PCEC