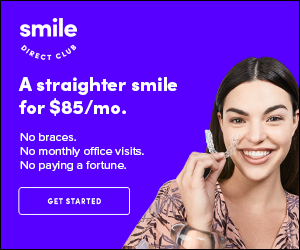 By Robert Herriman  @bactiman63
The weather service in the Philippines, PAGASA says rainy season is will begin any day now and with the rain, storms and flooding comes the risk of increasing numbers of infectious diseases. These include typhoid, cholera, leptospirosis and dengue fever.
In this news brief I look quickly at these waterborne and mosquito-borne diseases, spending some time on dengue fever.
1 million STD cases daily across the globe
Rabies in the US: Geography, wildlife, exposure and prevention
Nipah virus confirmed in Kerala, India
Los Angeles: Typhoid and typhus and plague??, Oh my!!
Congenital syphilis on the rise in the US: Tragic and Preventable!
Summertime Water Safety: Naegleria fowleri
Rat hepatitis E infections in Hong Kong
Hepatitis A outbreaks reported in half the country
Ebola: Where is the coverage on cable news?
Measles: New numbers released, anti-vaccine rallies in outbreak areas
Infectious disease news brief: Monkeypox in Singapore