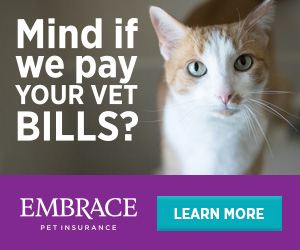 Rabies is a topic we report on on the website often and have discussed on the podcast several times. Last May, we reported on a human rabies death in a Virginia resident who traveled overseas, where she contracted it.
Last week in the CDC publication, the Morbidity and Mortality Weekly Report or (MMWR), they published a report on this tragic case which detailed the case and offered some very important recommendations.
Joining me on today's show to discuss the case is Julia Murphy, DVM. Dr Murphy is the State Public Health Veterinarian at Virginia Department of Health and Ryan Wallace, DVM. Dr Wallace is a veterinary epidemiologist with the Centers for Disease Control and Prevention's Rabies program.
Podcast: Play in new window | Download
Subscribe: Apple Podcasts | Stitcher | RSS
Related: