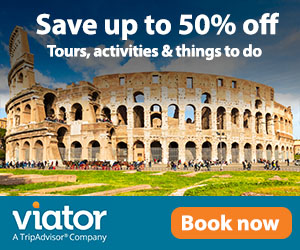 In a follow-up on the gastrointestinal illness outbreak on the Royal Caribbean International's vessel, Oasis of the Seas, federal officials have now put the outbreak total to more than 400 passengers and crew.
As of Friday, 385 of 6,285 (6.12%) passengers and 17 of 2,169 (0.78%) crew members have been affected in the outbreak.
To date, officials report the etiology of the outbreak as unknown. Vomiting is the main symptom presented.
The vessel will return to its home port of Port Canaveral one day early on January 12. Passengers will disembark and crew will disinfect the vessel before new passengers embark on January 13. The Centers for Disease Control and Prevention Vessel Sanitation Program staff will board the vessel when it arrives today to assist with investigating the outbreak and to monitor the ship's response procedures.