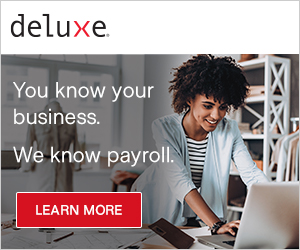 By NewsDesk  @bactiman63
In a follow-up from Sweden's health officials, the Public Health Agency reported the first case of the virus variant of COVID-19 reported from South Africa.
The case of the South African virus variant, known as 501.V2, is linked to travelers from South Africa. "This shows that the extended recommendations for testing and sample analyzes have an impact, and that the special treatment of travelers who have visited these countries needs to continue", says state epidemiologist Anders Tegnell.
In addition, health authorities have now reported a total of eleven cases of the UK virus variant in Sweden, after recording six additional cases Saturday. The cases are reported from several different regions.
All cases are linked to travelers from Britain.
The Public Health Agency urges all entrants who have stayed in the UK or South Africa to stay at home for at least seven days, to avoid contact with others as far as possible, and to be tested as soon as possible after arrival with follow-up tests five days after arrival. The rest of the household should also stay at home waiting for test results.
Follow the podcast, Outbreak News Interviews on Spotify
The new cases do not affect the Swedish Public Health Agency's risk assessment of the situation. But we remind you of the importance of all travelers following the special recommendations that apply after a stay in the UK and South Africa and that everyone in the community follows current advice and recommendations to reduce the spread of infection, says Anders Tegnell.