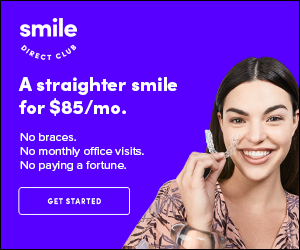 By NewsDesk  @bactiman63
Japan's battle with the sexually transmitted infection (STI), syphilis continues after reporting more than 5,000 cases in each of the last two years, the first time that happened in more than 4 decades.
Through May 26, the National Institute of Infectious Diseases report 2472 syphilis cases, with a quarter of cases being reported in Tokyo.
Osaka, Aichi and Kanagawa have also see high numbers of cases.
Syphilis is a sexually-transmitted disease (STD) that can cause long-term complications if not treated correctly. Symptoms of syphilis in adults include a painless sore that will go away without treatment followed by a non-itchy body rash. If left untreated syphilis can lead to damage through the body including neurological and cardiovascular complications. Syphilis also increases the risk of HIV infection and, for women, can cause problems during pregnancy and for the newborn.