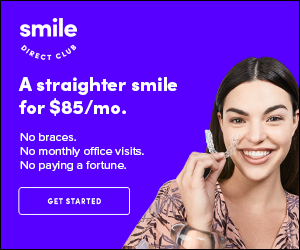 By Robert Herriman   @infectiousdiseasenews
The Center for Public Health of Ukraine reported an additional 485 measles cases during the past week, bringing the outbreak total to  55,776 people – 26,112 adults and 29,584 children, including 18 deaths.
This total through the first six months of 2019 is higher than the total measles cases in all of 2018 (54,481).
From June 28 to July 4, the most recent cases of measles were registered in Kyiv (49 patients: 26 adults and 23 children), Khmelnytsky (40:17 adults and 23 children), Kharkiv (37:25 adults and 12 children), Chernivtsi ( 37: 10 adults and 27 children) and Dnipropetrovsk oblasts (37:18 adults and 19 children).
The Ministry of Health of Ukraine together with the Center for Public Health calls on the regions to carry out special operations to combat the outbreak of measles. Preparations are ongoing for coordinating such activities, holding meetings with representatives from all areas.
For reliable protection from illness, all children must receive both the first and second dose of measles vaccine in a timely manner according to the vaccination calendar.
The Ministry of Health of Ukraine provides free vaccination for both children and adults, including children aged 6 months.