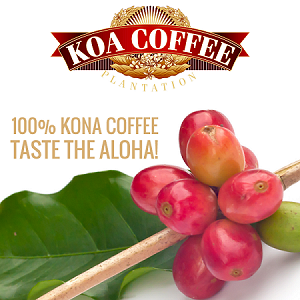 By NewsDesk  @infectiousdiseasenews
In a follow-up on a report concerning severe respiratory illness possibly linked to vaping, the Illinois Department of Public Health (IDPH) learned of the death of an individual who had recently vaped and was hospitalized with severe respiratory illness. This is the first such fatality reported.
The Centers for Disease Control and Prevention (CDC) says as of Thursday, 193 potential cases of severe lung illness associated with e-cigarette product use had been reported by 22 states (CA, CT, IL, IN, IA, MN, MI, NC, NJ, NM, NY, PA, TX, UT, WI, and additional states pending verification).  These were reported between June 28th and August 20th of this year.
"The severity of illness people are experiencing is alarming and we must get the word out that using e-cigarettes and vaping can be dangerous," said IDPH Director Dr. Ngozi Ezike.
According to the CDC, in many cases, patients have acknowledged to health care personnel recent use of tetrahydrocannabinol (THC)-containing products. However, no specific product has been identified in all cases, nor has any product been conclusively linked to illnesses. Even though cases appear similar, it is not clear if these cases have a common cause or if they are different diseases with similar symptoms.
The Wisconsin and Illinois departments of health have asked CDC for assistance investigating the illnesses in their states.