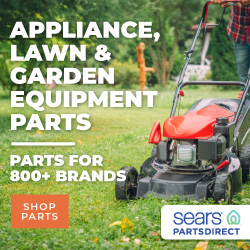 Ukraine
The measles outbreak in Ukraine increased by 1,399 cases during the past week, according to the Center for Public Health of the Ministry of Health of Ukraine. This brings the total cases 45,147 since the beginning of the year.
Seventeen people died from complications of measles to date.
Since the middle of 2017, more than 100,000 people contracted measles in Ukraine and 38 died.
WHO Europe notice 
The World Health Organization (WHO) European Region released the following in a disease outbreak news update today:
In the first two months of 2019, 34,300 measles cases have been reported in 42 countries of the WHO European Region, including 13 measles-related deaths in three countries (Albania, Romania and Ukraine). The majority of cases are reported in Ukraine, with more than 25 000 cases (>70%).
As of 28 March 2019, the WHO European Region reported a total of 83,540 measles cases and 74 related deaths for 2018. This is compared to 25 869 cases and 42 deaths in 2017, and 5 273 cases and 13 deaths in 2016. In 2018, eight countries reported over 2 000 cases each including Ukraine (n= 53 218), Serbia (n=5 076), Israel (3 140), France (n=2 913), Italy, (n=2 686), Russian Federation (n=2 256), Georgia (n=2 203) and Greece (n=2 193).
Madagascar's decreasing trend in measles
WHO Africa Region reports a decreasing trend in incidence of suspected cases of measles continue
to be observed following the reactive vaccination campaign that was conducted in the country.
As of 21 April 2019, a total of 139,550 suspected measles cases, including 902 deaths were reported in health facilities and in the community.