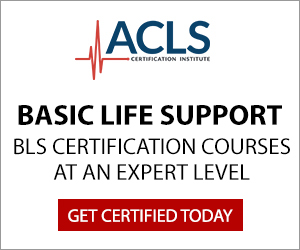 Earlier this week we reported an update on the measles outbreak in the Brooklyn/Queens area of New York City. Since Oct. 2018, 390 confirmed cases have been reported as of Apr. 23.
More details on the outbreak are available. According to NYC health officials, all but twelve of these individuals with measles are members of the Orthodox Jewish communities of Williamsburg (323, 83%) and Borough Park (55, 14%).
Seven individuals who do not identify as members of the Orthodox Jewish community have been diagnosed with measles since the outbreak began.
The vast majority of individuals diagnosed with measles have been children (330, 85%), of whom 304 (92%) were unvaccinated.
A total of 60 cases have occurred among adults, of whom 43 (72%) were either unvaccinated or
had unknown vaccination status.
NETGEAR WiFi Range Extender N300 | WiFi coverage up to 300 Mbps (EX2700)
Twenty-nine individuals have been hospitalized, including six in the intensive care unit. Serious
complications include 17 individuals with pneumonia.
Eight individuals, including the initial case, acquired measles while travelling abroad to Israel (5), the United Kingdom (2) and Ukraine (1), areas with active outbreaks, highlighting the need for MMR vaccination for individuals traveling overseas.