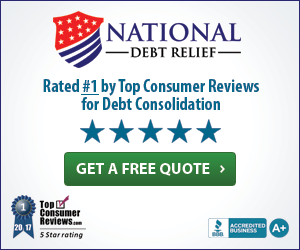 By NewsDesk  @infectiousdiseasenews
Dengue fever
The number of dengue fever cases in Singapore has reached 12,000, according to numbers from the National Environment Agency (NEA).
As of 16 September 2019, there are 88 active dengue clusters in Singapore.
Officials note even though dengue clusters are being progressively closed, we are still fighting large dengue clusters at Choa Chu Kang Ave 2, Choa Chu Kang Ave 4, Jalan Eunos, Flora Dr, Commonwealth Ave and Ang Mo Kio Ave 3. Common to all the past and present dengue clusters, the Aedes mosquito population and number of mosquito breeding detected in homes at the dengue cluster areas have been found to be higher than the national average.
Zika virus
Three cases of locally transmitted Zika virus infection in Singapore have been confirmed at Hemsley Avenue. All three cases are residents in the vicinity, according to the NEA.
The Zika cluster is in close proximity to an 8-case dengue cluster at Bridport Ave / Cowdray Ave / Huddington Ave / Portchester Ave / Tavistock Ave, which was notified on 20 August 2019. The National Environment Agency (NEA) has commenced vector control operations in the area since the dengue cluster was notified.
To facilitate community action, NEA has put out further information on areas with higher Aedes aegypti mosquito population, as detected through our Gravitrap surveillance system. The Aedes aegypti mosquito is the primary vector responsible for the transmission of dengue and Zika in Singapore. Stakeholders are encouraged to be vigilant, and take action to lower the risk of Aedes mosquito-borne diseases by eliminating potential mosquito breeding habitats.
Everyone is encouraged to be an advocate of dengue and Zika prevention, and to remind his or her family members and neighbours to join in the collective effort to stop the disease transmission cycle, by regularly doing the 5-step Mozzie Wipeout as follows:
• Turn the pail
• Tip the vase
• Flip the flowerpot plate
• Loosen the hardened soil
• Clear the roof gutter and place Bti insecticide inside