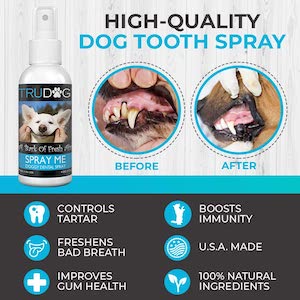 By NewsDesk  @infectiousdiseasenews
In a follow-up on the canine influenza virus H3N2 (CIV H3N2) outbreak in Los Angeles County, officials report a total of 279 confirmed cases and 120 suspected cases of CIV H3N2 in dogs in the county between July and September 22, 2021.
Five dogs have died linked to this outbreak.
Most cases were associated with attending boarding kennels or dog daycare settings.  There are a number of cases that have never visited a boarding or daycare facility, but were exposed while on walks in their neighborhood, at dog parks, groomers, or at veterinary clinics.
Veterinary Public Health suspects this outbreak likely involves more than 1000 cases of CIV H3N2 in LA County dogs.  Dogs that appear to have 'kennel cough' have a high likelihood of having CIV H3N2.  To date, this is the largest outbreak of CIV H3N2 ever reported in LA County.
In addition to LA County, cases have been reported in other parts of California and several other states: In California, cases have been reported in Humboldt, Orange, Riverside, San Bernardino, San Luis Obispo, Sonoma, Tulare and Ventura.
Outside of California, Florida reported 26 cases in Palm Beach County this summer. There has also been cases in Texas, South Carolina, Ohio, Indiana, New York and Pennsylvania.